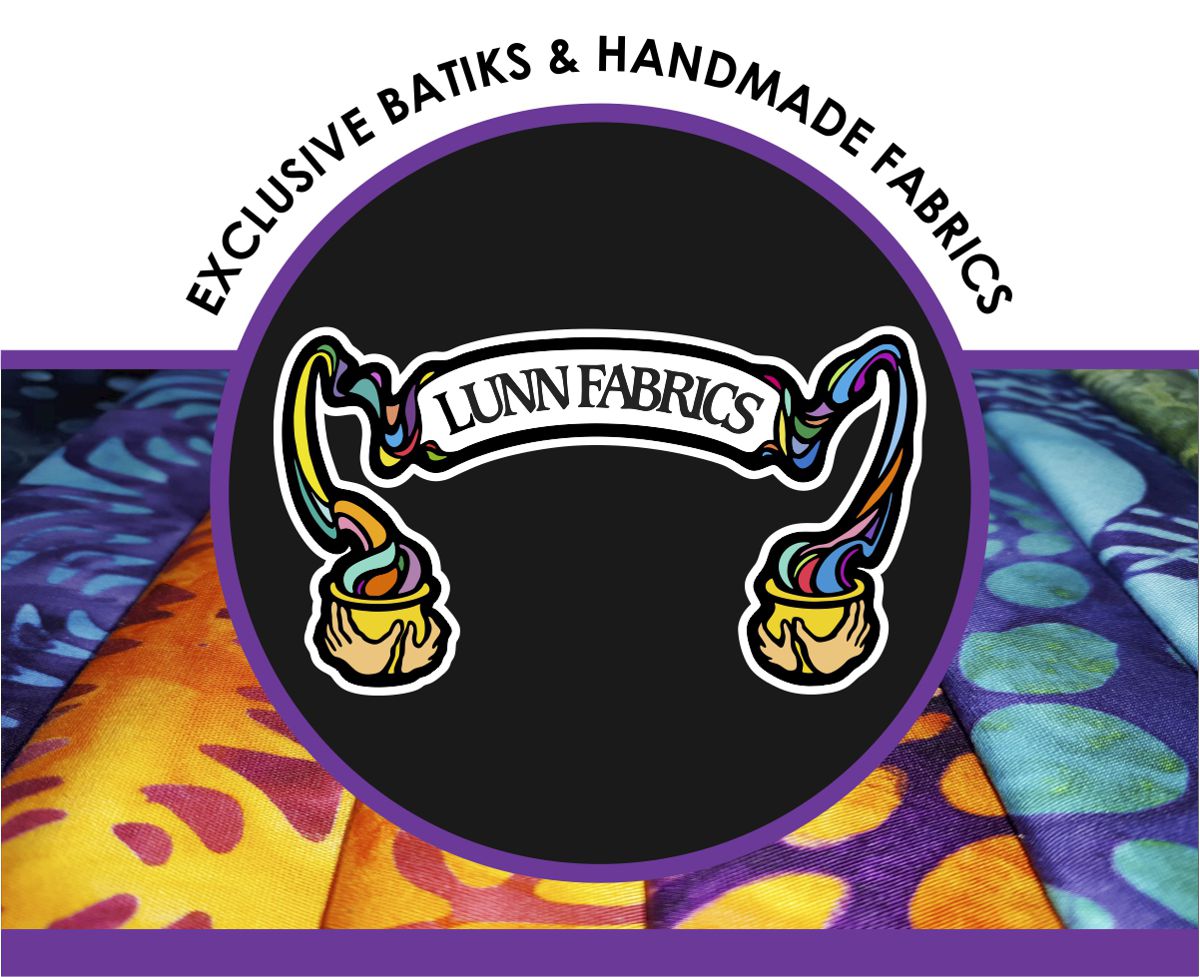 We offer a full line of original batiks, exclusive packs & handmade fabrics.
You can find all of our fabrics on our Etsy shop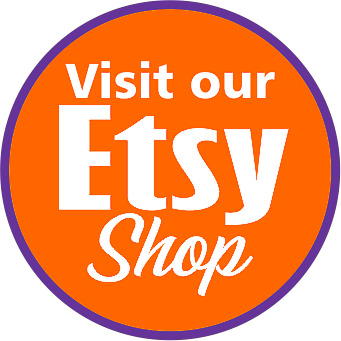 We are always adding new fabrics and packs.


See everything new this month on our Etsy shop.

---


"Best fabric ever! Also, this is the only shop I buy batik fabric from. Highest quality."

"When you are looking for the perfect fabric, Lunn Fabrics delivers every time!"

"Love the fabric from this shop. I won't buy from anyone else. Best selection I've found."

"Best fabric I've ever seen or felt, and great to cut and sew, which is why I keep coming back and buying more."

"Perfect material, beautiful and best quality."

"Beautiful batik fabric, fast shipping. Wonderful shop for batik fabrics. Thanks."

"Absolutely gorgeous batik fabric! Love the crispness of the prints, and the colors are mesmerizing."

"Love the fabric and designs, great packaging. 5-Stars every time"

"When I am planning a quilt, I go directly to Lunn Fabrics. I am always delighted when the fabrics arrive!"
---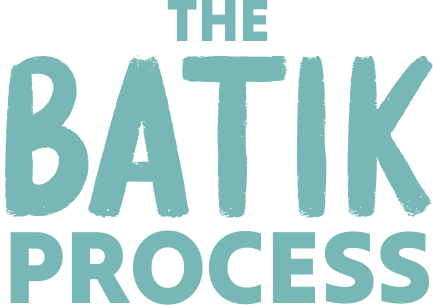 Making batiks is a long process taking many steps to get to the final product.
You can see the steps of the dyeing process here.


Our walk-in store is now open by appointment.
---
---
317 East Main Street
.

Lancaster, Ohio


Our store is currently open without an appointment on
Thursdays from 9am to 3pm.
If you would like to shop another day you can make an appointment below.
---
Appointment slots are available from
9am to 11:30am or 12:30pm to 3pm
Monday thru Wednesday.
---
We have several ways to make an appointment.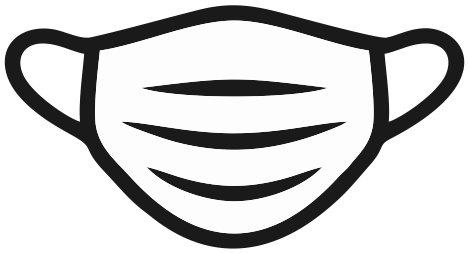 MASKS ARE OPTIONAL IN OUR STORE.

---
Subscribe to our newsletter
Sign-up for our email to receive information about sales, our store and our batiks.
Thank you for choosing Lunn Fabrics